A new open workshop in Eindhoven!
A new open workshop opened in Eindhoven.
The start was made with a lasercutter. Everybody is welcome to use this machine for a small price.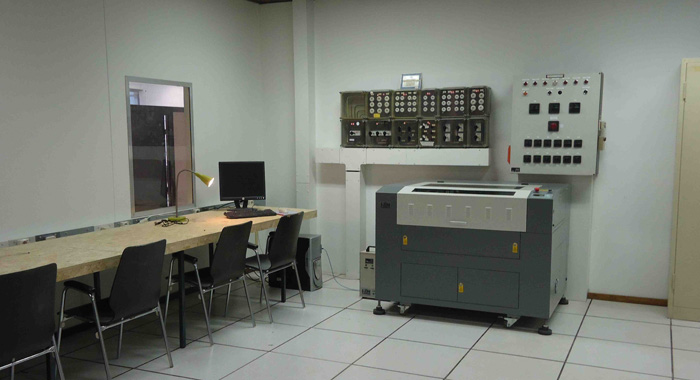 Other prototyping machines will follow soon, so keep an eye on this website.
Hopefully you would also like to share your ideas and tips about prototyping, so this blog will grow to a database full of beautiful and interesting objects and designs!
I would like to welcome everybody at De Factorij.
Cheers!
Fiona